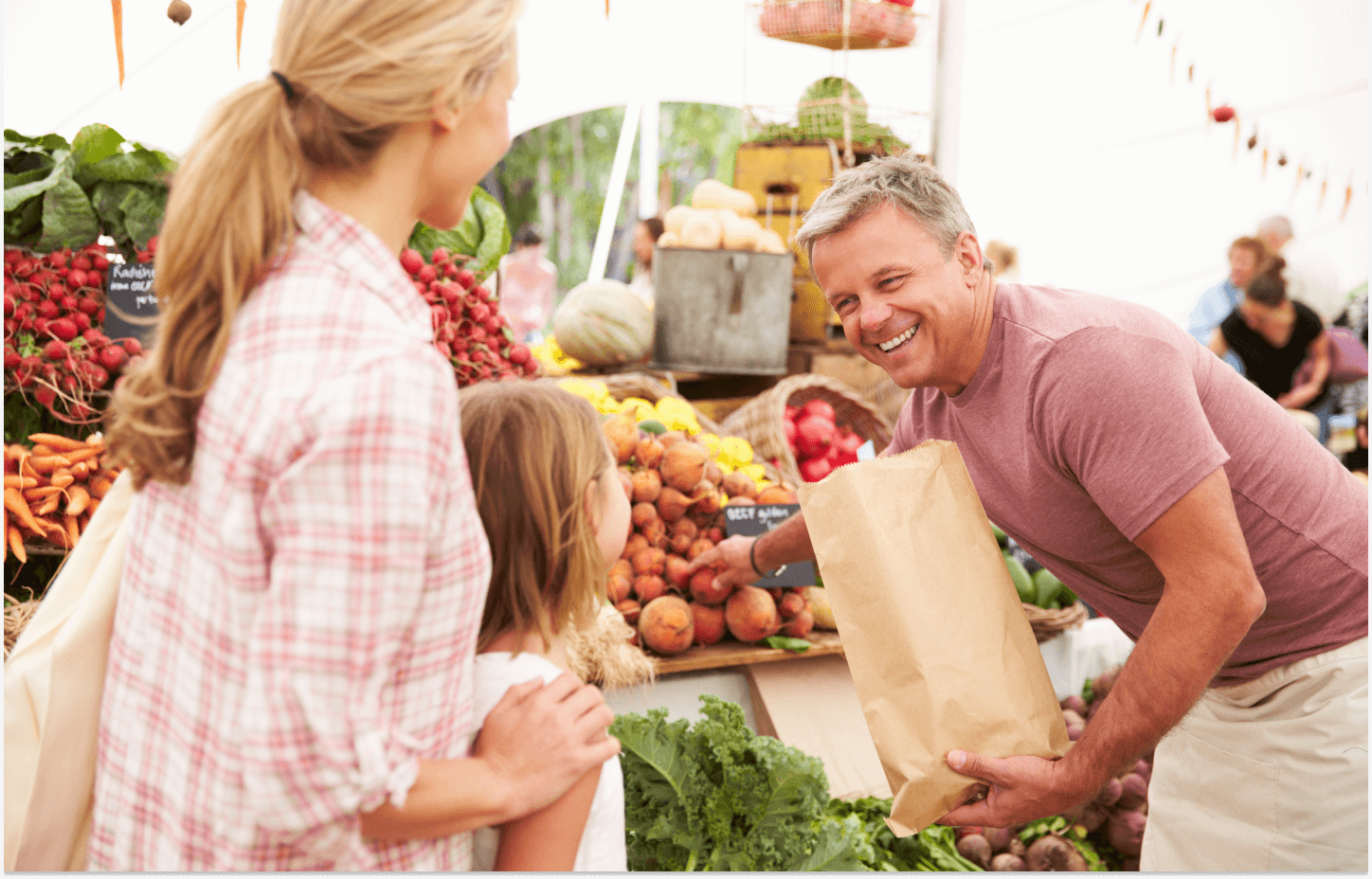 Experience something unique at
Preston Valley

in Dallas, TX
Preston Valley
With an assortment of delicious dining options, you can taste flavors from around the world at a convenient location.

In addition to family-style restaurants, this premier shopping center offers health and beauty services and consignment shopping. This high-profile, 89,919-square-foot retail shopping center is strategically located at the intersection of LBJ Freeway and Preston Road. With its easy access to LBJ Freeway and Preston Road, this center is an attractive location for retailers and restaurants. It is a famous shopping center for surrounding neighborhoods and communities.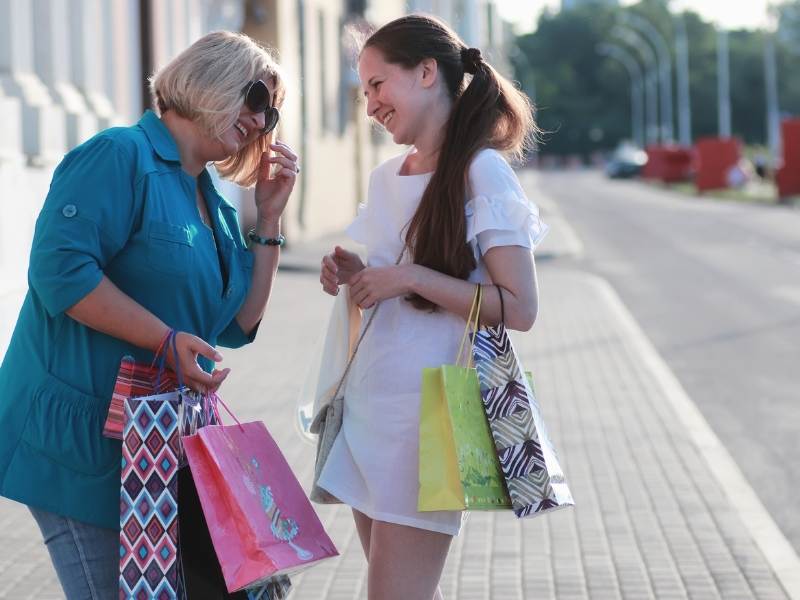 Preston Valley has the perfect mix of small businesses, local shops, and your favorite retail brands.
There's a solution for every need at Preston Valley, from healthcare and dental to legal and business services.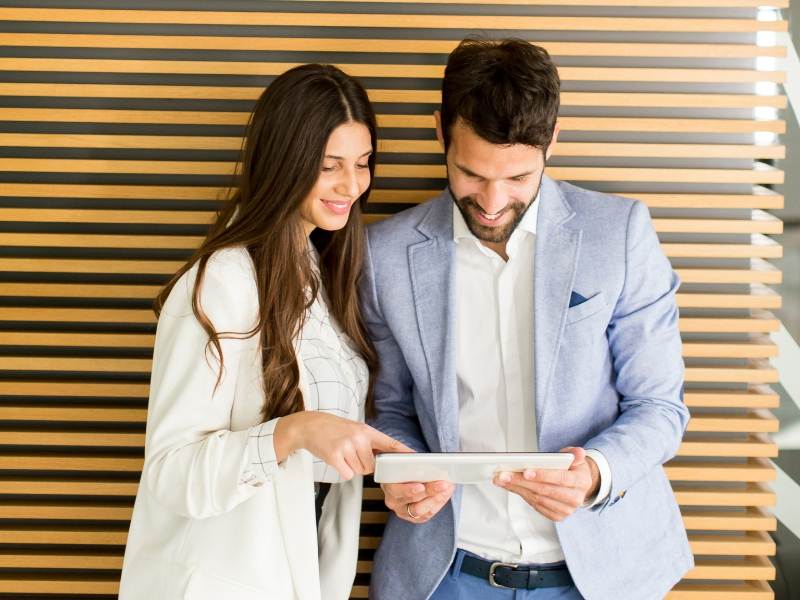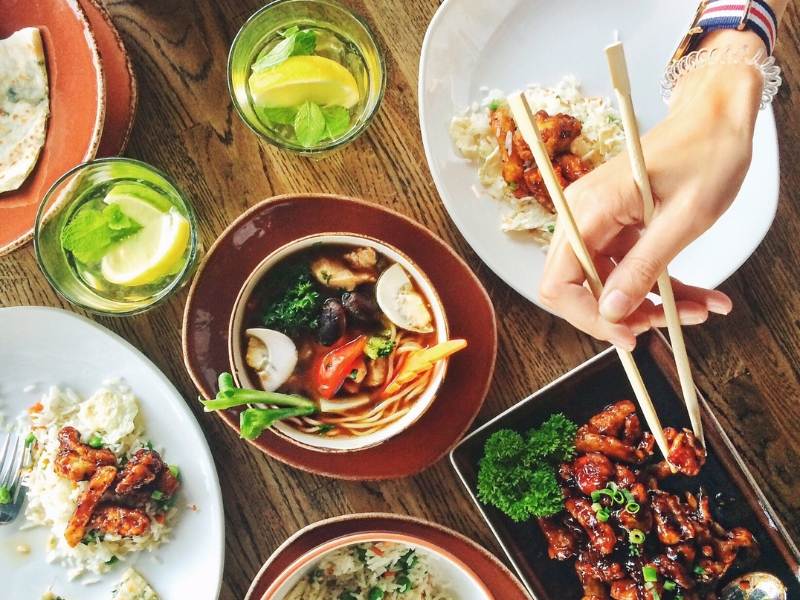 From slices to sandwiches, we have dining options for everyone only at Preston Valley.
Explore Preston Valley and find everything you need with our interactive map.