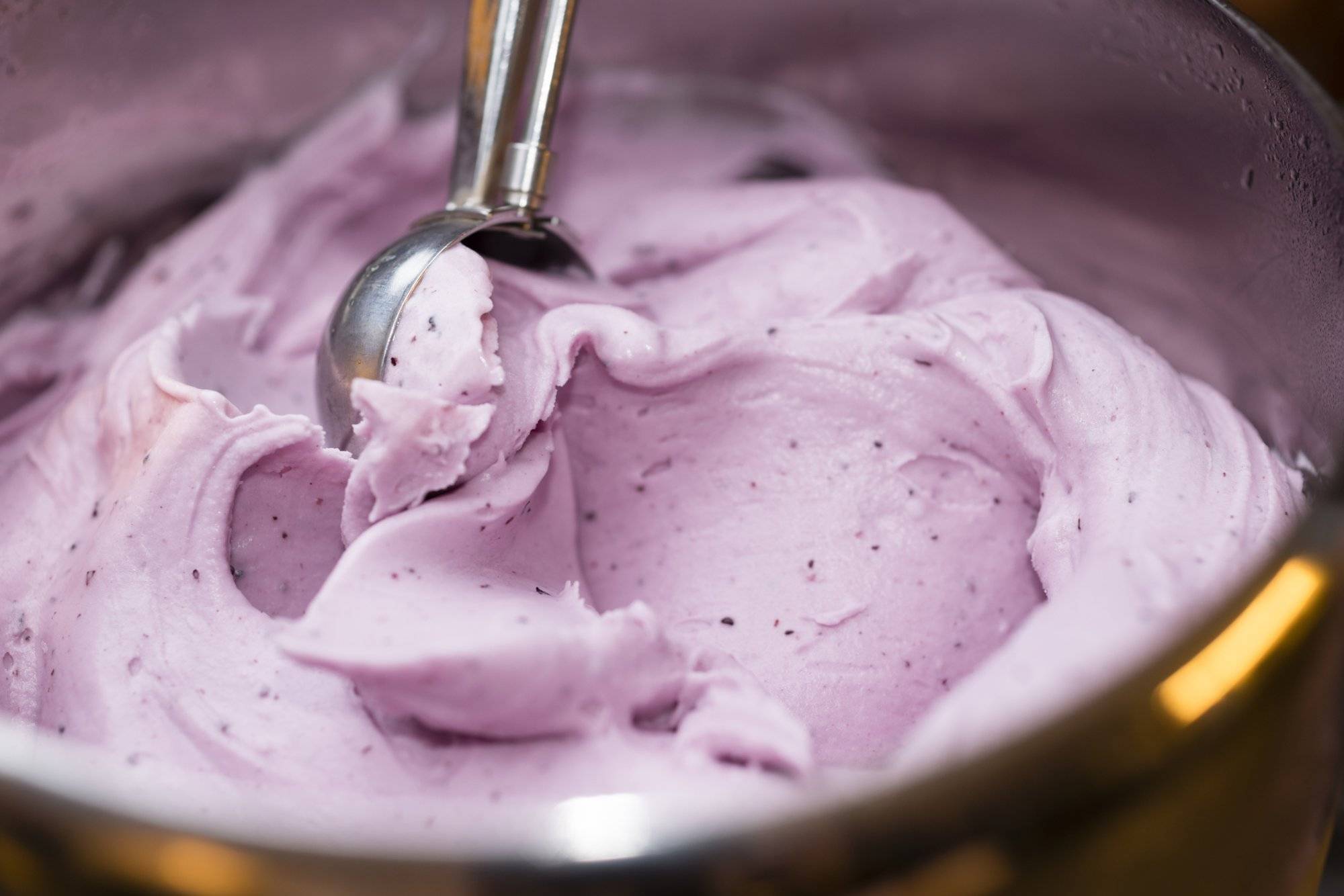 Looking for a delightful treat in Dallas? Look no further than Le Reve Gelato & Patisserie in Preston Valley. As the go-to destination for gourmet Dallas gelato, this charming establishment offers a delightful array of gelato flavors and pastries that will transport your taste buds to a world of indulgence. Whether you're craving a refreshing scoop of gelato or a delectable pastry, Le Reve Gelato & Patisserie is the perfect place to satisfy your sweet tooth. Stop by today to enjoy the best Dallas gelato at Preston Valley:
A Symphony of Dallas Gelato Flavors
At Le Reve Gelato & Patisserie in Dallas, you'll be treated to a symphony of gelato flavors. From classic favorites like chocolate and vanilla to unique creations like pistachio, salted caramel, and mango sorbet, each spoonful bursts with pure delight. They make their gelato using traditional Italian techniques. This ensures a smooth and creamy texture that perfectly complements the rich flavors. With a rotating selection of flavors, you'll always find something new to tantalize your taste buds.
What are the signature gelato flavors at Le Reve Gelato & Patisserie in Dallas?
Le Reve Gelato & Patisserie in Dallas is known for its enticing signature gelato flavors. Some of the must-try flavors include tiramisu, hazelnut, stracciatella, and Amarena cherry. These flavors capture the essence of traditional Italian gelato while incorporating unique twists that will leave you craving more. Whether you prefer a creamy and indulgent flavor or a refreshing and fruity option, Le Reve Gelato & Patisserie has a signature gelato flavor to suit your preferences.
Beyond Gelato – Irresistible Pastries
Le Reve Gelato & Patisserie goes beyond gelato to offer a delectable selection of enticing pastries. From delicate macarons to decadent cakes and pastries, each creation is meticulously crafted to deliver an unforgettable taste experience. Indulge in the flaky layers of a croissant. Savor the rich flavors of a chocolate éclair. Explore the variety of mini pastries that are perfect for sampling. Whether you're in the mood for gelato or pastries, Le Reve Gelato & Patisserie is a haven for those with a sweet tooth.
Cozy Atmosphere and Friendly Service
Step inside Le Reve Gelato & Patisserie and you'll be greeted by a cozy and inviting atmosphere. The charming décor, comfortable seating, and warm ambiance create the perfect setting to enjoy your gelato or pastries. The friendly and knowledgeable staff are always ready to assist you in selecting the perfect treat and can offer recommendations based on your preferences. Whether you're visiting solo, with a loved one, or with friends, the welcoming environment at Le Reve Gelato & Patisserie will make your experience all the more enjoyable.
Are you searching for gourmet Dallas gelato? Look no further than Le Reve Gelato & Patisserie in Preston Valley. Treat yourself to a symphony of flavors with their signature gelato, each spoonful a heavenly delight. Don't forget to explore their irresistible selection of pastries, offering a world of sweet indulgence. Experience the cozy atmosphere and friendly service that make Le Reve Gelato & Patisserie a standout destination. Looking for more ways to enjoy the summer in Dallas? Check out our directory today!
Preston Valley is offered by Weitzman. Weitzman is one of the leading Retail Real Estate companies in North Texas. Weitzman offers a full range of Retail Real Estate services including Project Representation, Tenant Representation and Investment Sales, and, is also a leading Asset Management and Development Services Retail Real Estate firm.
Photo Sourced from Getty Images: #802649212