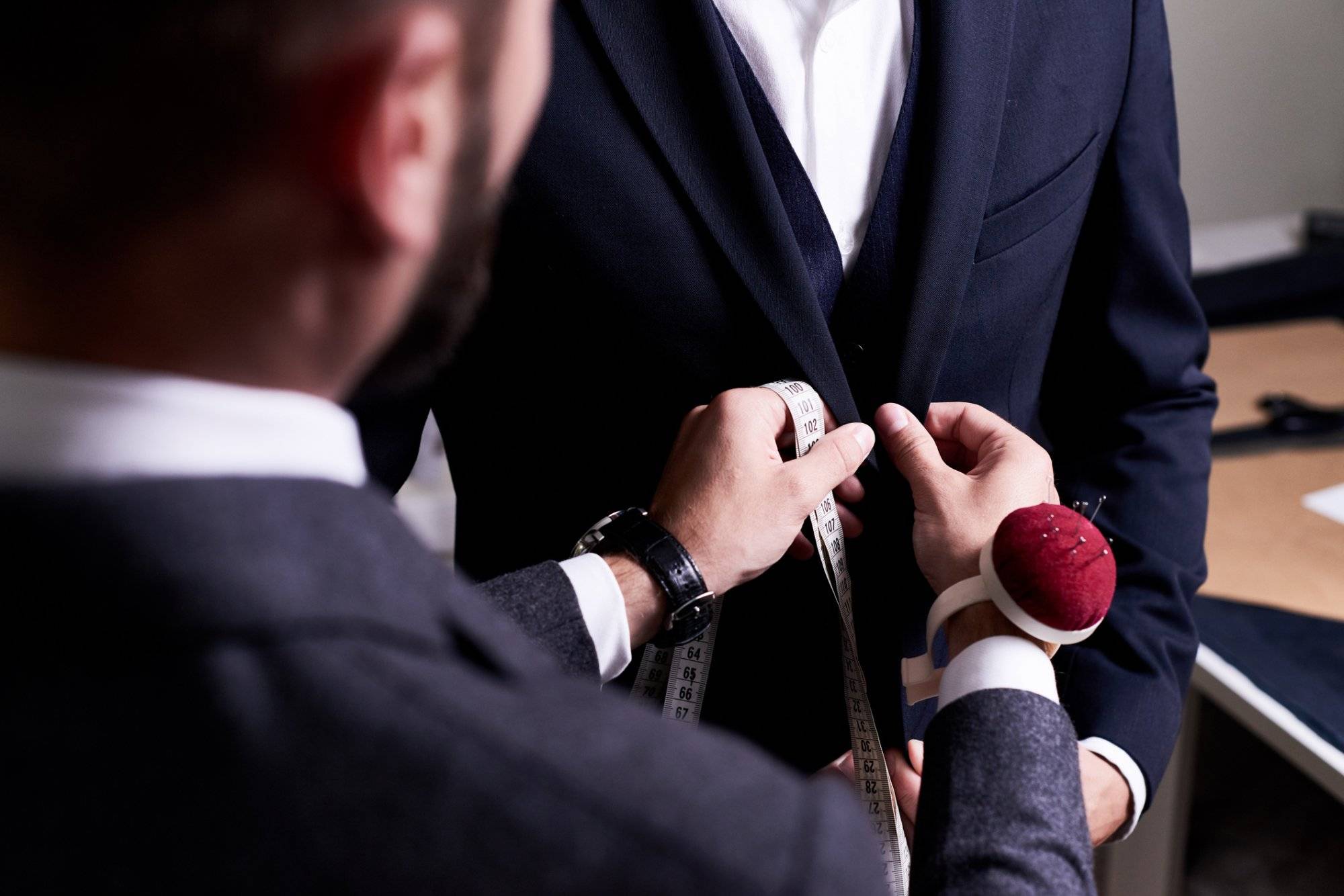 Are you searching for a tailor that can transform your garments into perfectly fitted masterpieces? Look no further than Diana Tailor, the premier Dallas tailor located at Preston Valley. With a reputation for exceptional craftsmanship and attention to detail, Diana Tailor is the go-to destination for those seeking to elevate their style with perfectly tailored clothing. Stop by today to enjoy the best Dallas tailor at Preston Valley:
Expert Tailoring Services
Step into Diana Tailor at Preston Valley and experience the expertise of skilled tailors who understand the art of garment transformation. This Dallas tailor offers a wide range of services to ensure that your clothing fits you flawlessly. From alterations and adjustments to custom fittings and restyling, Diana Tailor has the knowledge and expertise to enhance the fit and silhouette of your garments, regardless of the fabric or style.
Personalized Attention and Care at This Dallas Tailor
At Diana Tailor, they understand that each garment is unique, just like the individual wearing it. This tailor provides personalized attention and care to ensure that your specific needs and preferences are met. The experienced tailors take the time to listen to your requirements, offer expert advice, and deliver exceptional results. From wedding dress alterations to suit tailoring, Diana Tailor goes above and beyond to ensure your satisfaction.
Comprehensive Tailoring Solutions
Curious about the services offered by Diana Tailor in Dallas? Look no further. This esteemed tailor provides comprehensive solutions to meet all your tailoring needs. Services include alterations for men's and women's clothing, hemming, resizing, restyling, and custom tailoring. Whether you need a simple adjustment or a complete transformation of your garments, Diana Tailor has the expertise to bring your vision to life.
What services does Diana Tailor in Dallas offer? Diana Tailor provides a wide range of tailoring services, including alterations for suits, dresses, pants, and shirts. They also offer resizing, restyling, and custom tailoring to ensure that your clothing fits you perfectly and reflects your unique style.
Visit Diana Tailor at Preston Valley in Dallas and experience the art of tailoring at its finest. Elevate your style with perfectly fitted clothing that enhances your confidence and complements your individuality. Trust the expertise of Diana Tailor to provide personalized attention, exceptional craftsmanship, and a commitment to delivering results that exceed your expectations. Let Diana Tailor be your go-to Dallas tailor, where your garments are transformed into impeccable reflections of your style and personality. Looking to enjoy more in Dallas? Check out our directory today!
Preston Valley is offered by Weitzman. Weitzman is one of the leading Retail Real Estate companies in North Texas. Weitzman offers a full range of Retail Real Estate services including Project Representation, Tenant Representation and Investment Sales and, is also a leading Asset Management and Development Services Retail Real Estate firm.
Photo Sourced from Getty Images: #853307192