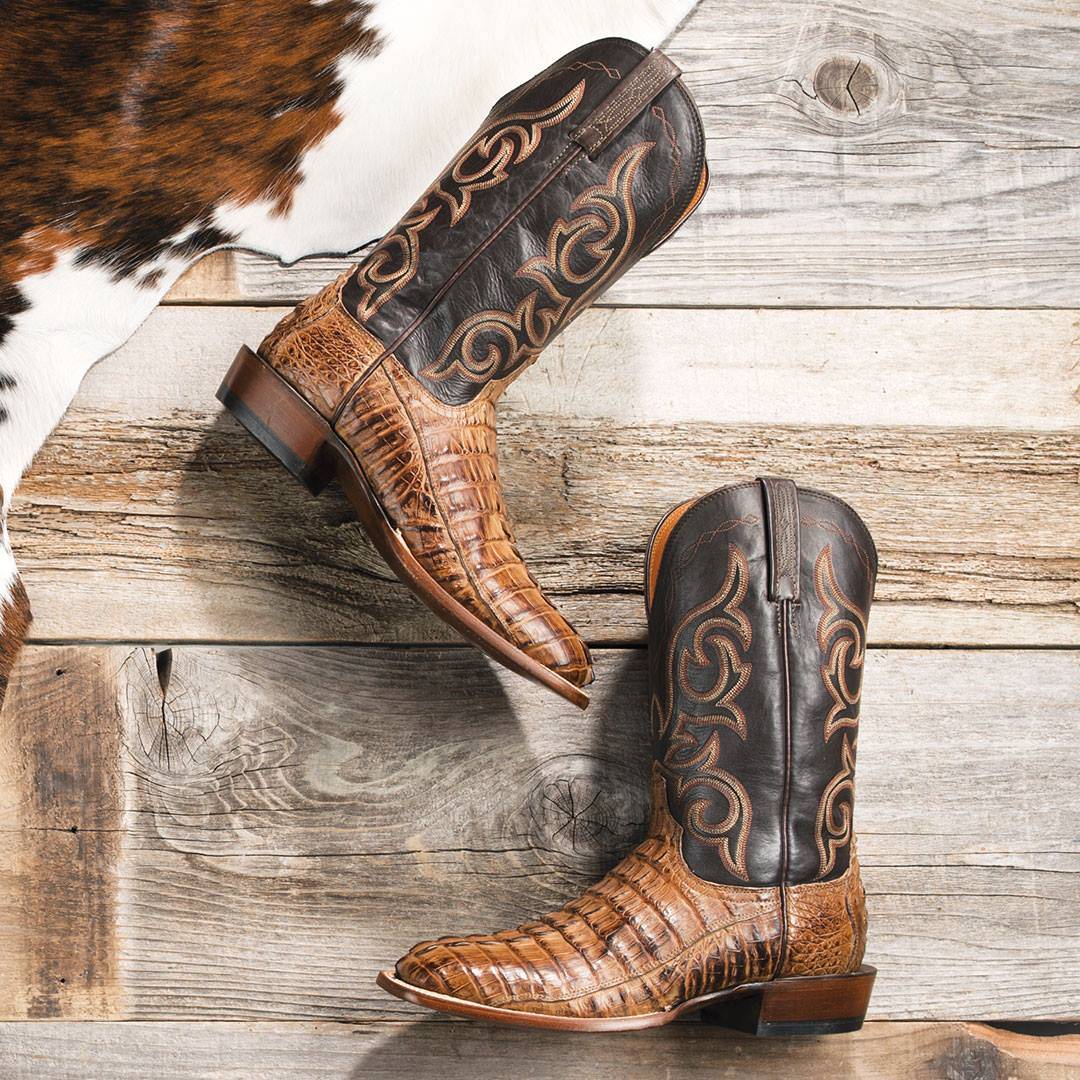 It's officially Summer, and the temperatures continue to rise here in Texas. If you can't give up your boots even though it's 100 out, we have put together a list of style tips that will keep you cool while your boots are on your feet! Let's explore how to wear boots in Summer with our favorite boot store, Boot Barn!
Pair with a cute Summer dress
T-Swizzle did it and so can you. Pair your favorite boots with a cute summer dress to give your outfit an extra bit of fancy this year. Pairing boots with summer dresses can turn an otherwise boring dress into an ultra cool outfit for the summer.
Channel Your Inner Dallas Cowboys Cheerleader
Dallas Cowboys Cheerleaders are an icon of Dallas. Known around the world, the DCC rock their white cowboy boots with their shorts. This Summer, channel your inner Dallas Cowboys Cheerleader and pair your boots with shorts and a cute top.
Colorful Boots
Boots are traditionally tan, brown, or black, however, we have been seeing a large variety of different colors being introduced. We're talking blue, green, pinks, and purples. Although it's a bold fashion statement, nothing says summer better than color! Take the plunge this summer and shop for colorful boots at Boot Barn!
If you are looking for a perfect pair of boots, head to Boot Barn at Preston Valley Shopping Center in Dallas. Explore their wide range of styles and options on their website and also their Facebook. We hope to see you shopping at Boot Barn soon!
Boot Barn
12817 Preston Road
Dallas, TX 75230
Photo Source: Boot Barn